Garage Door Repairs & Servicing
Is your garage door not closing all the way? Is it jamming?
Are there squeaks and scraping sounds? Or worse, is your door or roller shutter not opening at all?
Then it's time for a Best Doors garage door repair or service. No matter if you need to repair or service a roller garage door, a panel lift or something unique, you can rely on Best Doors to provide the expertise to ensure your door is fixed properly. Call now to speak with an expert garage door repairer and have your garage door up and running as soon as possible.
Best Doors is renowned Australia-wide for its garage door expertise and exceptional customer service. If you are looking for a reliable repair or service. Our garage door repairs and servicing are available throughout Brisbane, Adelaide, the Sunshine Coast, Cairns, Townsville, Mackay, Rockhampton, Gladstone, Bundaberg and Toowoomba.
Need An Expert Garage Door Repair or Service?
Request a service today and we'll be there in no time!
Professional Garage Door Servicing
It may not seem like it, but every time you open your garage door, a lot is going on.
Garage doors and automatic access systems use a number of moving parts, including springs, hinges, guide tracks, chains and cables, to name just a few. With frequent use comes a lot of wear and tear on these mechanisms. Rather than waiting until your garage door breaks, we recommend a regular service to help prolong the life of your garage door and to save you money in the long run!
All of these parts need to be functioning well and in tandem for your garage door to work properly. That's why, for the best door and automatic access system performance, we recommend a garage door service every 12 months.
A garage door service from Best Doors keeps your system running smoothly and safely. It lengthens the life of your door and it protects your warranty. And all garage door services come with a 10-point safety and inspection report.
Our servicing includes maintenance across all kinds of commercial and industrial garage doors, roller doors and more.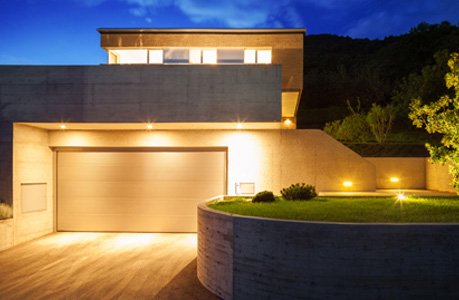 Garage door repairs
For prompt and professional garage door repairs, you can't go past Best Doors. We'll get your garage door or automatic opening system going again, fast.
We have the expertise to carry out a wide range of garage door repairs for all types of garage doors including rolling door, sectional door, cyclonic door, tilt door and roller shutter repairs. We perform maintenance on brands such as Gliderol Doors, B&D Doors, Merlin®, and more. We also have access to a huge range of garage door spare parts for Australia's top brands so you can get the replacement part you need without having to spend big on an entirely new garage door.
Our fully qualified technicians will quickly identify any faults and arrange the sourcing of replacement parts. We then carry out the necessary garage door repairs at your earliest convenience.
Feel confident that you'll get the job done right first time with Best Doors. Our expert teams have decades of combined experience and take pride in thorough safety checks during any garage door repair.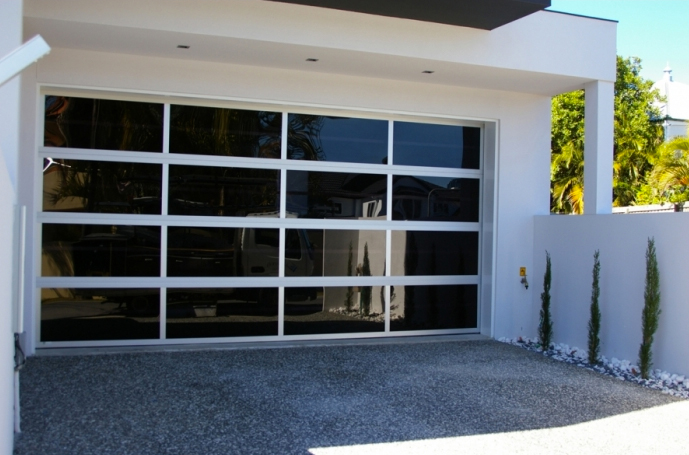 Fixed Price Garage Door Service Plan
For the best value and round-the-clock protection, choose the Best Doors Fixed Price Service Plan, which includes: regular garage door inspections and maintenance, a detailed 10-point report, and advice on future maintenance and/or rectification work.
Plus, it's easy because we do all the work! We arrange the scheduled services (at times that suit you) and, with our Fixed Price Service Plan, you'll receive fast priority service that eliminates costly call-out fees. So whether you need roller shutter repairs, garage door repairs, or a garage door service, we've got you covered.
When
Should I Request A Garage Door Service
Sometimes, garage door issues can be easily resolved. You may be able to find an easy solution to your garage door issues by checking batteries or the door's power source. We have a full guide on what to do when your garage door isn't working and when it is time to call an expert 
Some signs that your garage door may need a professional service include: 
Your garage door is crooked or sagging to one side. 

Your garage door is notably noisier than usual. 

Any visible damage or dents.

Your garage door isn't opening, even after checking the batteries and power source. 
In any of these cases, make sure to contact Best Doors today for an expert garage door repair.